lighting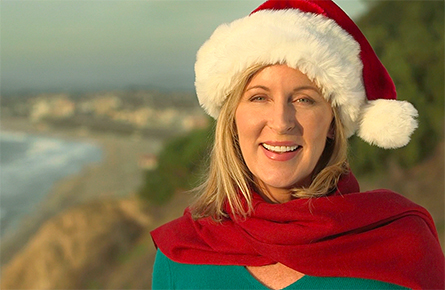 Three easy photo tips for capturing a great selfie this holiday season.
Read More

»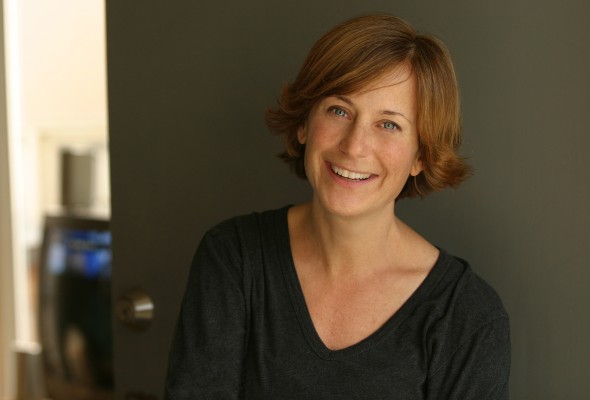 Learn the basics of taking great pictures at home with artificial and natural light. This hands-on workshop offers you the opportunity to create stunning portraits at home.
Read More

»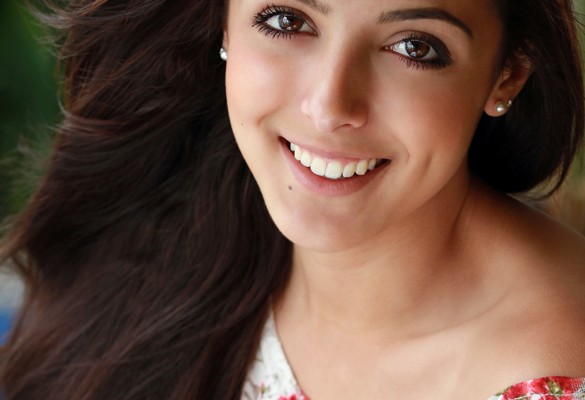 Have you tried to capture beautiful pictures at home, but they end up looking like snapshots instead of great shots? Are you frustrated with all the options and wish there was a simple way to create professional-looking images without a lot of fuss? Let photographer, author, and educator, Erin Manning, help you learn the basics […]
Read More

»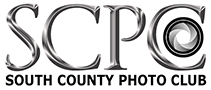 Join me at the South County Photo Club on July 1st to learn tips and techniques for capturing beautiful photographs in the comfort of your own home.
Read More

»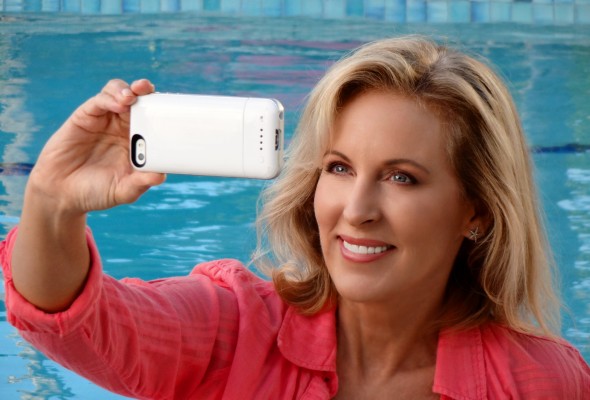 It's time to uncover your hidden "Selfie" powers and create a portrait that you're proud to post online. After this course you'll walk away with creative ideas, practical techniques, and new confidence for immediately creating your own professional-looking headshot.
Read More

»

Plan to attend for the information, the inspiration, the education, and the fun!
Read More

»