VIDEO EDITING 101 at the International Print and Imaging Conference 2018

VIDEO EDITING 101 at the International Print and Imaging Conference 2018
July 18, 2018 @ 11:00 am

-

6:00 pm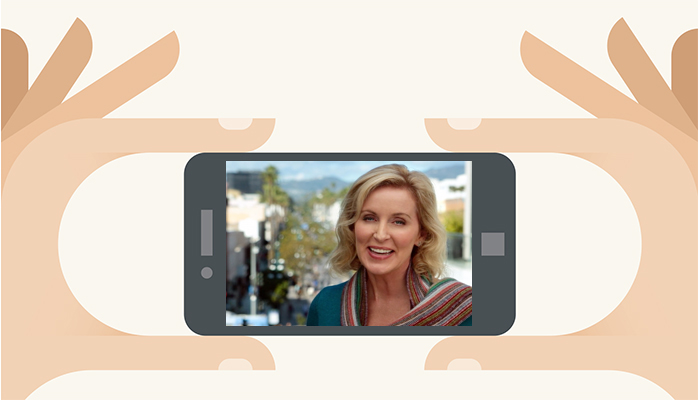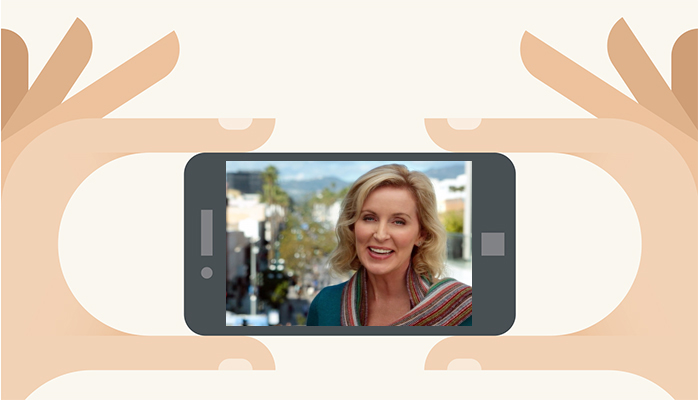 Video marketing can expand your brand visibility and increase your sales, but what
if your budget is low and you have no video skills? Is it possible to create a powerful,
professional-looking video on your own? The answer is, yes! And it's a lot faster and
easier than you might think. Join photographer and media personality, Erin
Manning, for three action-packed sessions on creating engaging marketing videos
on an iPad, iPhone, or any PC. From growing a business to launching an idea, or just
gaining a following – anything is possible once you learn how to create your own
compelling marketing videos.
Learn the basics of choosing the right smart phone camera accessories, using the right light, performing on-camera, and shooting
B-roll. Use your iPhone, iPad, or Android device to shoot a few video clips in class that you can use for editing in breakout sessions 2 or 3.