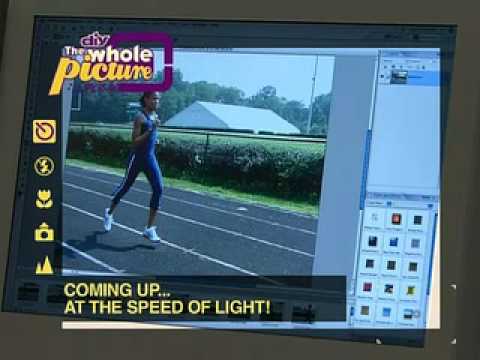 Stop Action Photography
Stop Action Photography segment from The Whole Picture.
Learning Center Topics
Browse Post Topics
Photography made simple.
I teach photography in a down-to-earth way to help people easily understand the techniques necessary to capture moments of their lives, beautifully.
Testimonials
Entertaining and informative
"Erin ran several digital photography sessions for business partners of my company. She was an extremely enthusiastic presenter who was both entertaining and informative, which is impressive in itself because it's not easy to do both. She's very low maintenance and a total team player. It was a pleasure working with Erin and I would […]
Upcoming Events
There are no upcoming events at this time.
Copyright Erin Manning. All rights reserved.