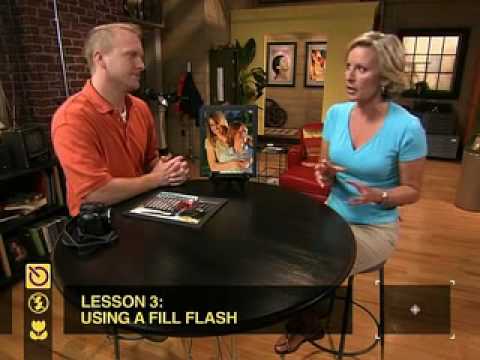 Outdoor Portraiture
The very first episode on The Whole Picture.
Learning Center Topics
Browse Post Topics
Photography made simple.
I teach photography in a down-to-earth way to help people easily understand the techniques necessary to capture moments of their lives, beautifully.
Testimonials
Knowledgeable and articulate
"Erin is both knowledgeable and articulate when it comes to technology and photography. Erin surpasses expectations on every level. Her creativity is limitless and her passion for her work, clients, and audience is inspiring and contagious."
Upcoming Events
July 9 @ 8:00 am
-
August 6 @ 5:00 pm
Copyright Erin Manning. All rights reserved.