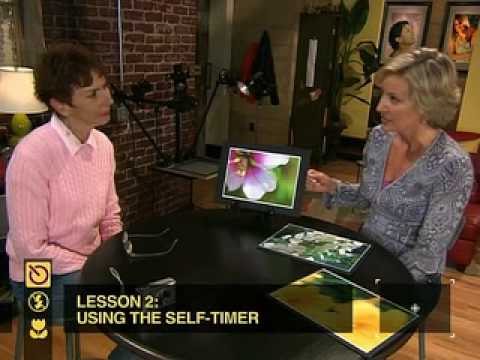 Macro Photography
The Macro Photography segment on The Whole Picture.

Learning Center Topics
Browse Post Topics
Photography made simple.
I teach photography in a down-to-earth way to help people easily understand the techniques necessary to capture moments of their lives, beautifully.
Testimonials
Makes a very positive impression
"Erin has done consistently excellent work for Nova Development in showcasing software products on the Home Shopping Network. Her on-screen presence makes a very positive impression and she thoroughly prepares in advance of each appearance. Erin is a great pleasure to work with."
Upcoming Events
November 14
-
November 28
Copyright Erin Manning. All rights reserved.