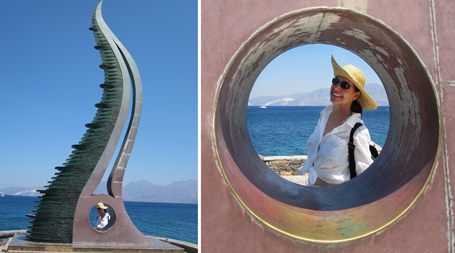 QUICK PHOTO TIPS: Using Framing Elements
Learning Center Topics
Browse Post Topics
Photography made simple.
I teach photography in a down-to-earth way to help people easily understand the techniques necessary to capture moments of their lives, beautifully.
Testimonials
Professional class and style
"Erin Manning brings professional class and style to every project she works on. As a skilled and savvy photographer and instructor Erin delivers award winning results every time. Erin is a pleasure to work with, and I highly recommend her if you are looking for creative content and insight, that is delivered with a strong […]
Upcoming Events
November 23

-

December 21

January 6, 2014 @ 1:15 pm

-

2:30 pm

Las Vegas

NV

United States
Copyright Erin Manning. All rights reserved.