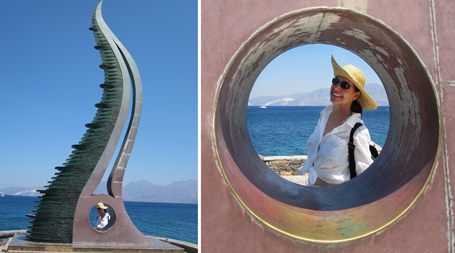 QUICK PHOTO TIPS: Using Framing Elements
Learning Center Topics
Browse Post Topics
Photography made simple.
I teach photography in a down-to-earth way to help people easily understand the techniques necessary to capture moments of their lives, beautifully.
Testimonials
Articulate, knowledgeable and attractive
"We needed a host and Erin was perfect because she was articulate, knowledgeable and attractive."
Upcoming Events
November 23

-

December 21

January 6, 2014 @ 1:15 pm

-

2:30 pm

Las Vegas

NV

United States
Copyright Erin Manning. All rights reserved.